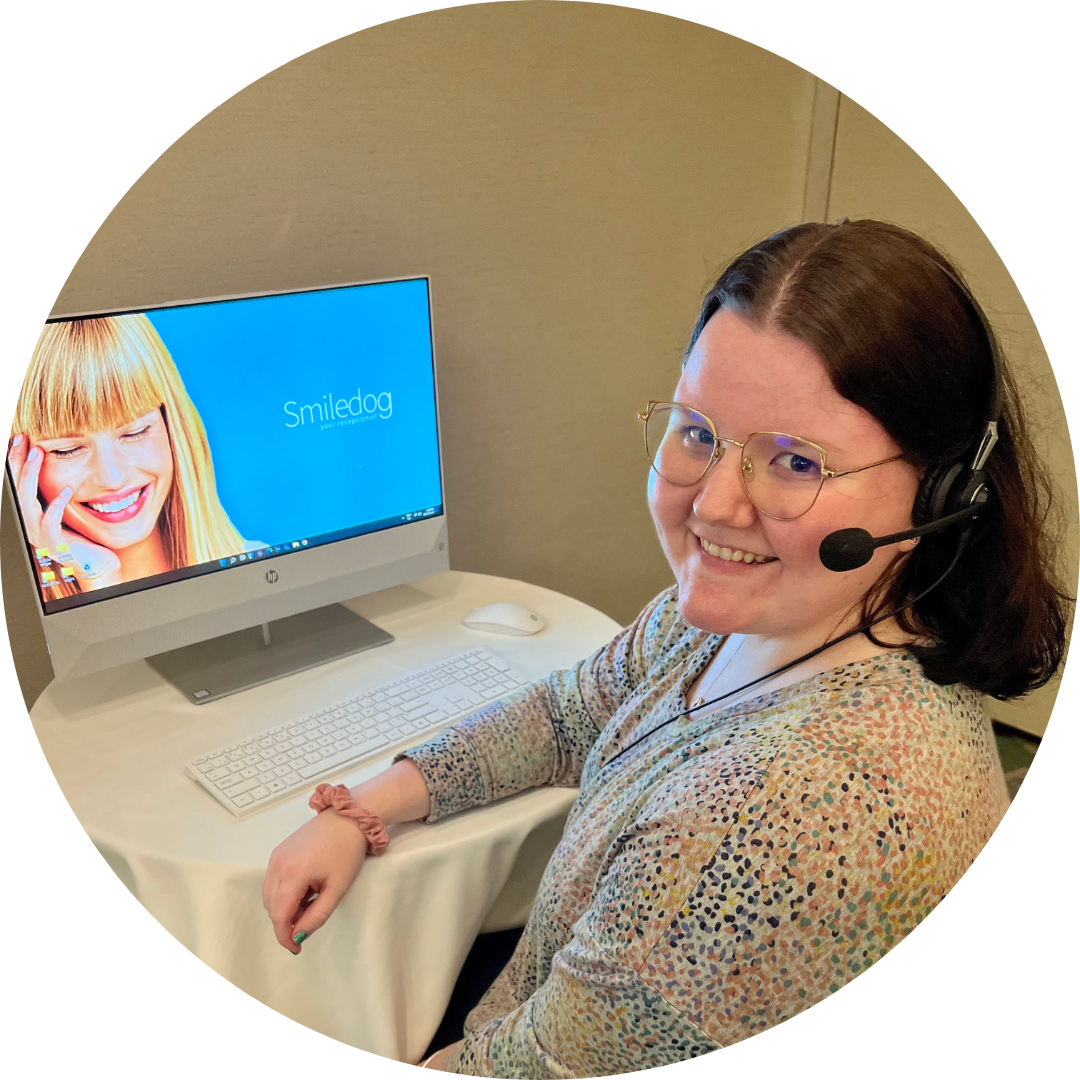 Real interactions lead to real results
Not having an appointment scheduling solution leaves additional revenue and valuable customer relationships on the table.
61% of mobile users call a business when they're ready to buy.

75% of patients hang up when they reach voicemail.

85% of patients who don't reach you on the first call will not call back. Instead, they will call your competitors.
How Appointment Scheduling Works With Smiledog & Your Clinic
Your bookings are done over the phone in real-time and directly added to your calendar software through remote access to your system. Along with direct access to your calendar, your entire account is fully customized to fit your workflow so we handle your bookings the way you want us to. This means you have a professional, dedicated team who not only has custom training on your calendar system but your call workflow as well.
The Smiledog team is here to help you manage your day-to-day with a smile, all while increasing your booking capacity. Smiledog is currently integrated with.
Acuity
Booker
Booksy
Calendly
Cliniko
Clinic Sense
Charm
Don't see your calendar listed, let us know! We may be able to integrate for you on a case by case basis. We can't guarantee that we will be able to integrate into your calendar but we will always take a look to see if we can!
A missed call is a missed opportunity.
We can improve your customer experience and help add to the bottom line by creating a welcoming and friendly first impression that will lead to more new booking opportunities.
Remember, Smiledog is available whenever you need us; we don't get sick or arrive late. You won't have to worry about lunch breaks or vacations, and you'll never miss an opportunity for new business.
"Smiledog has been amazing in helping us increase our phone availability. They are great at communicating, and they implement changes whenever requested. I think Smiledog has helped our business grow at a very reasonable price point. Thank you, Smiledog. It's been a pleasure."


Zlatko Alimpic, Park Lawn Physiotherapy & Jane User
How Your Practice Can Benefit From Appointment Scheduling
For care-focused clinics, efficiently scheduling appointments is a crucial component to your profitability and long-term success. But, like any practice, you also need time to plan and strategize for the future.
Smiledog's appointment scheduling services can help your clinic be more efficient while giving you more opportunities for growth.
Here are some of the benefits Smiledog provides: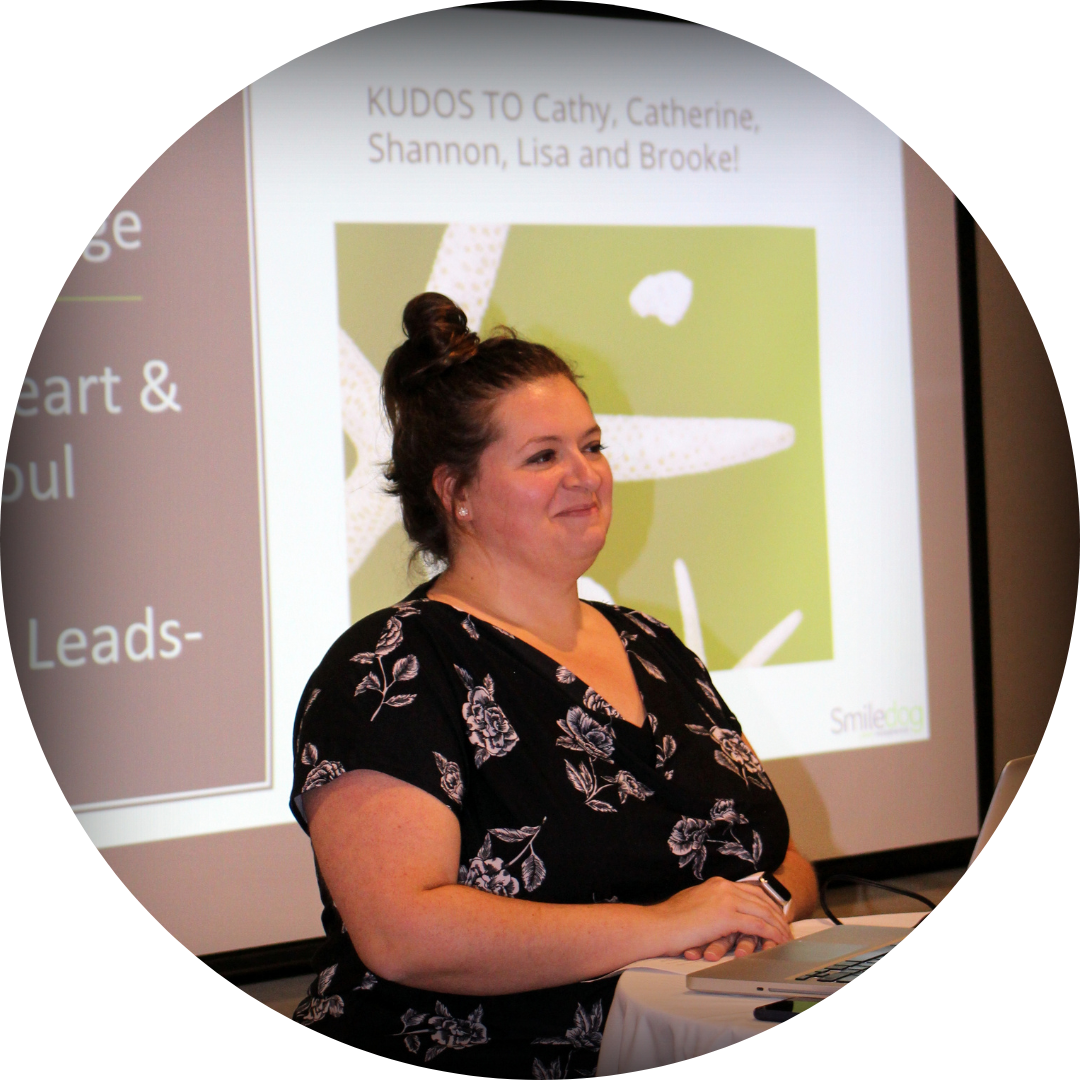 Dedicated Customer Service Team
Always have reliable staff ready to answer your calls with a smile.

Increase your overall capacity to book new appointments.

Waitlist, cancellations and rescheduling all taken care of.
Stronger Client Communication
Respond to clients more effectively and efficiently.

Call out reminders and last-minute rescheduling if you are sick.

Keep clients happy and build long-term client relationships.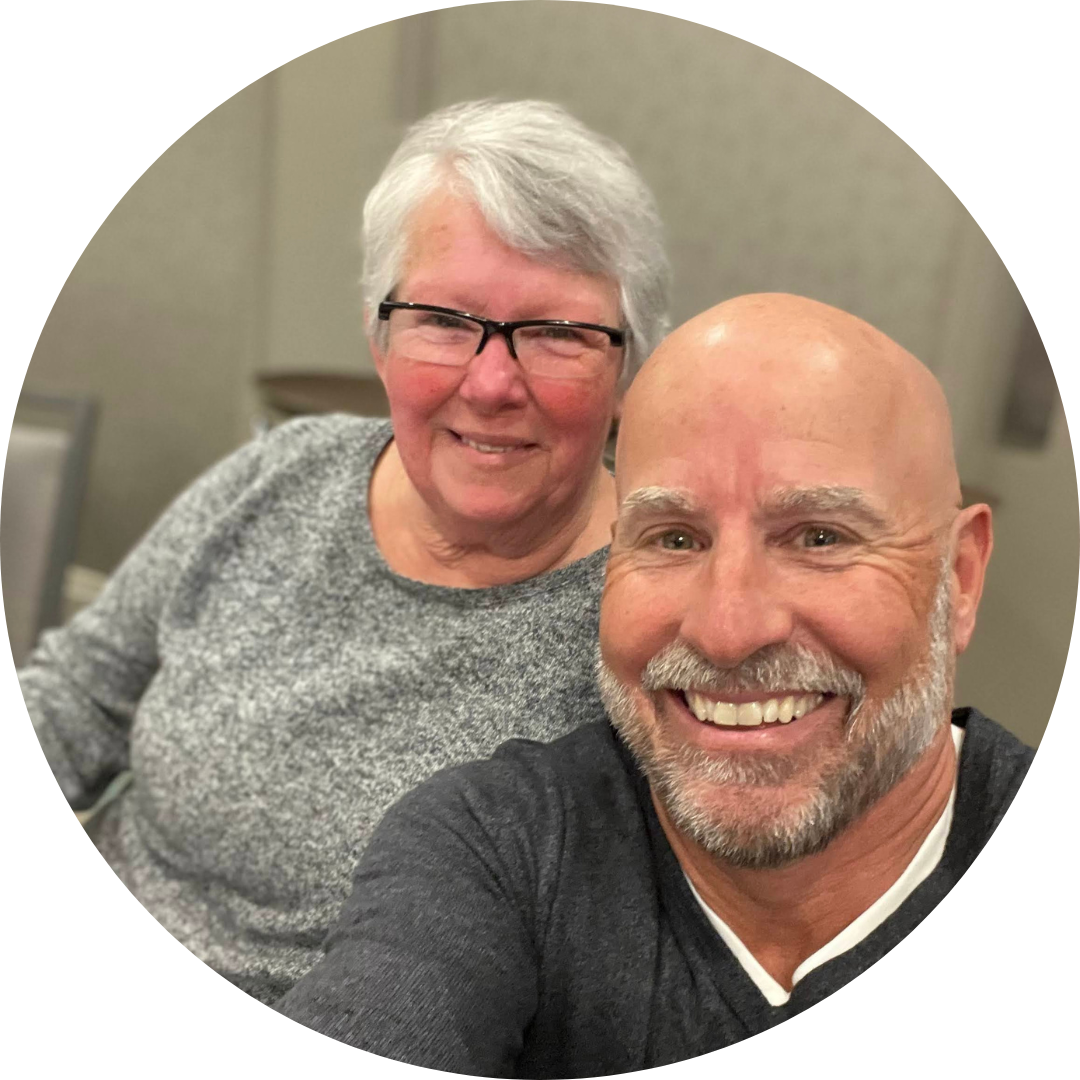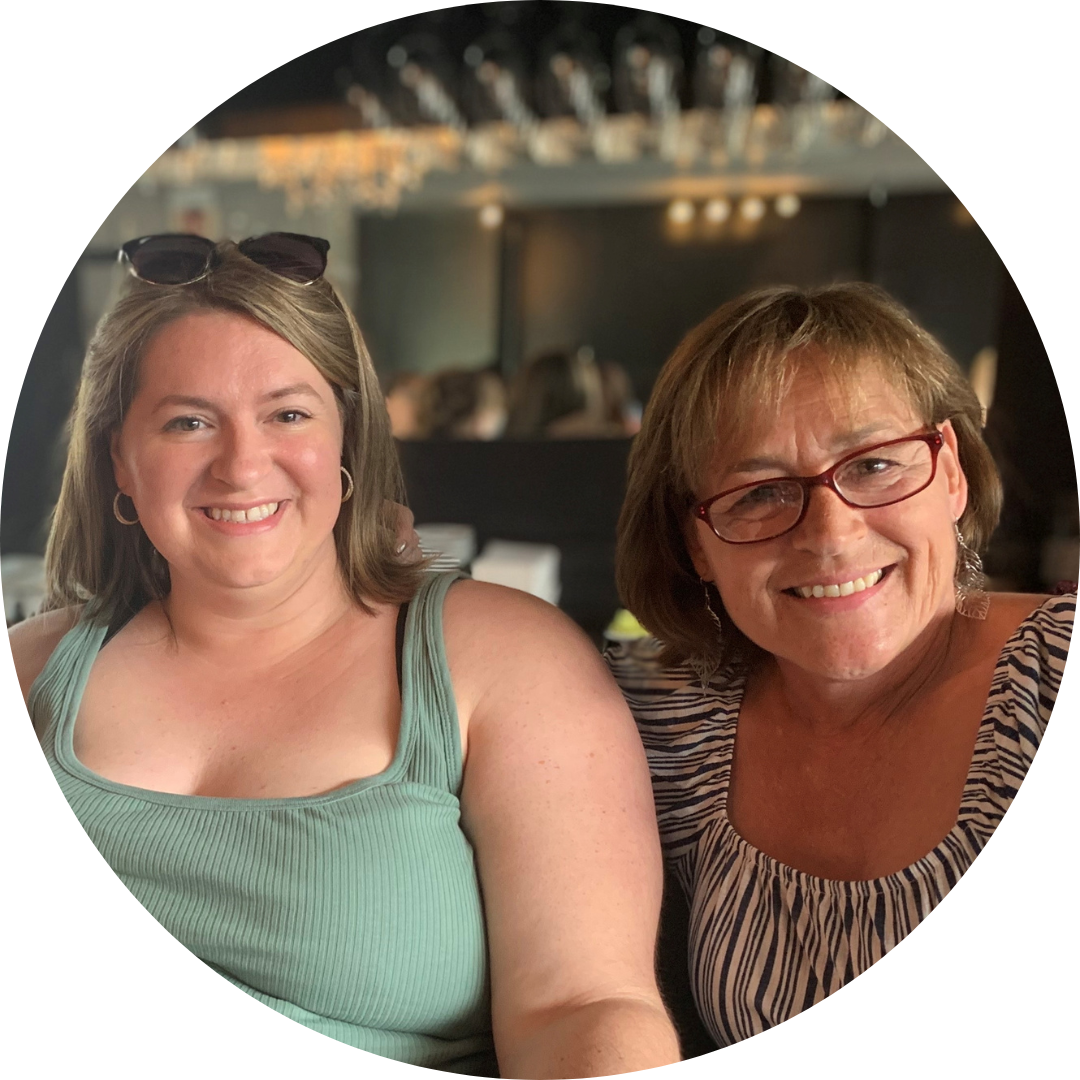 Improve Patient Care
Allows you to streamline your appointment process and increase patient satisfaction by reducing wait time.

Allows you to be more focused on the patient in front of you instead of the phone.

See more patients on a daily basis.
Healthier Reputation and Reviews
Improve trust, efficiency, and customer experience.

Improve overall organization within your practice.

Contribute to your business's long-term growth.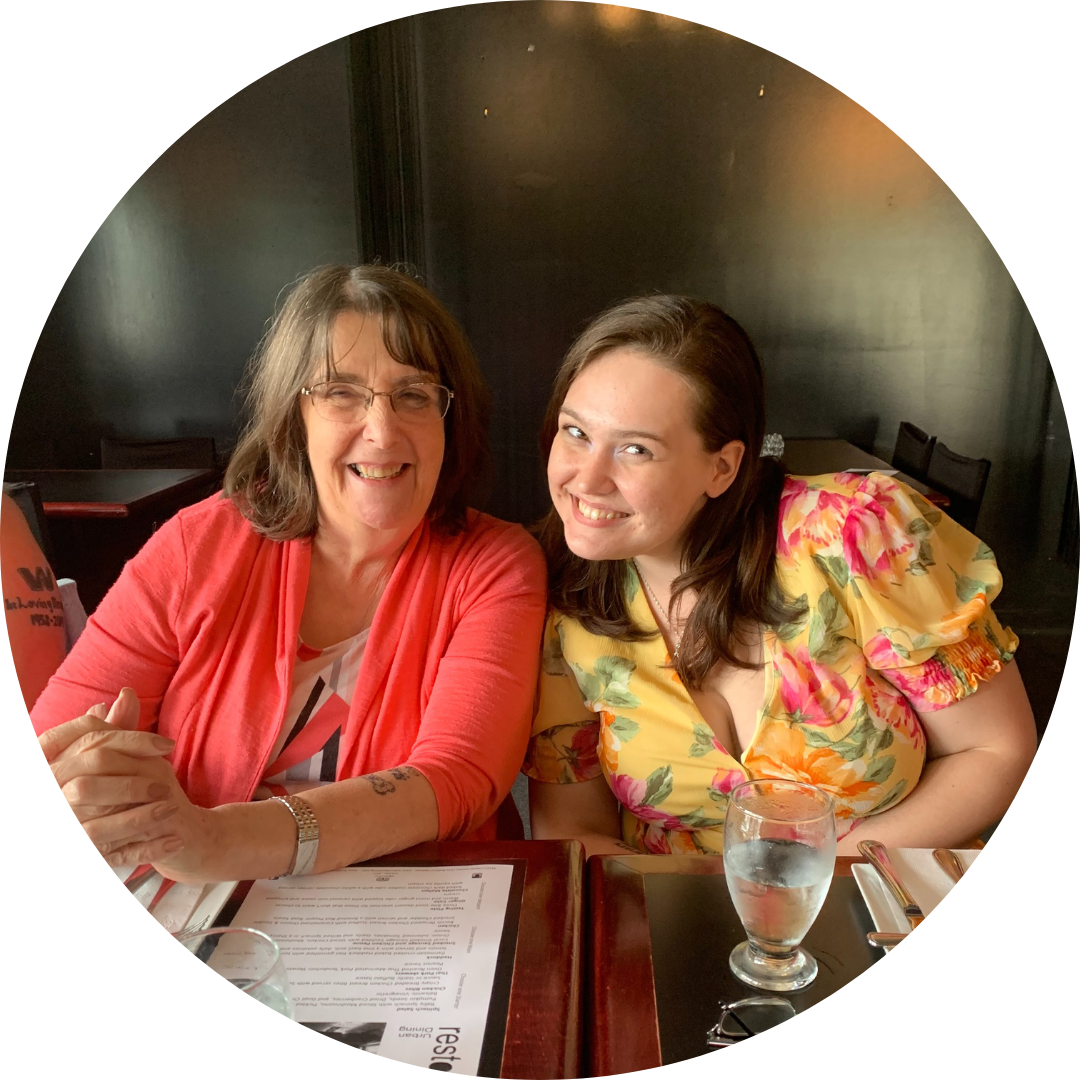 Your Reliable Partner
Smiledog's appointment scheduling ensures that your clients get exceptional care and service.
We know how busy a business owner's day can be. You shouldn't have to choose between caring for the patient you're with or the one who's calling. You can take care of both because Smiledog is a partner you can rely on while you focus on growing your business.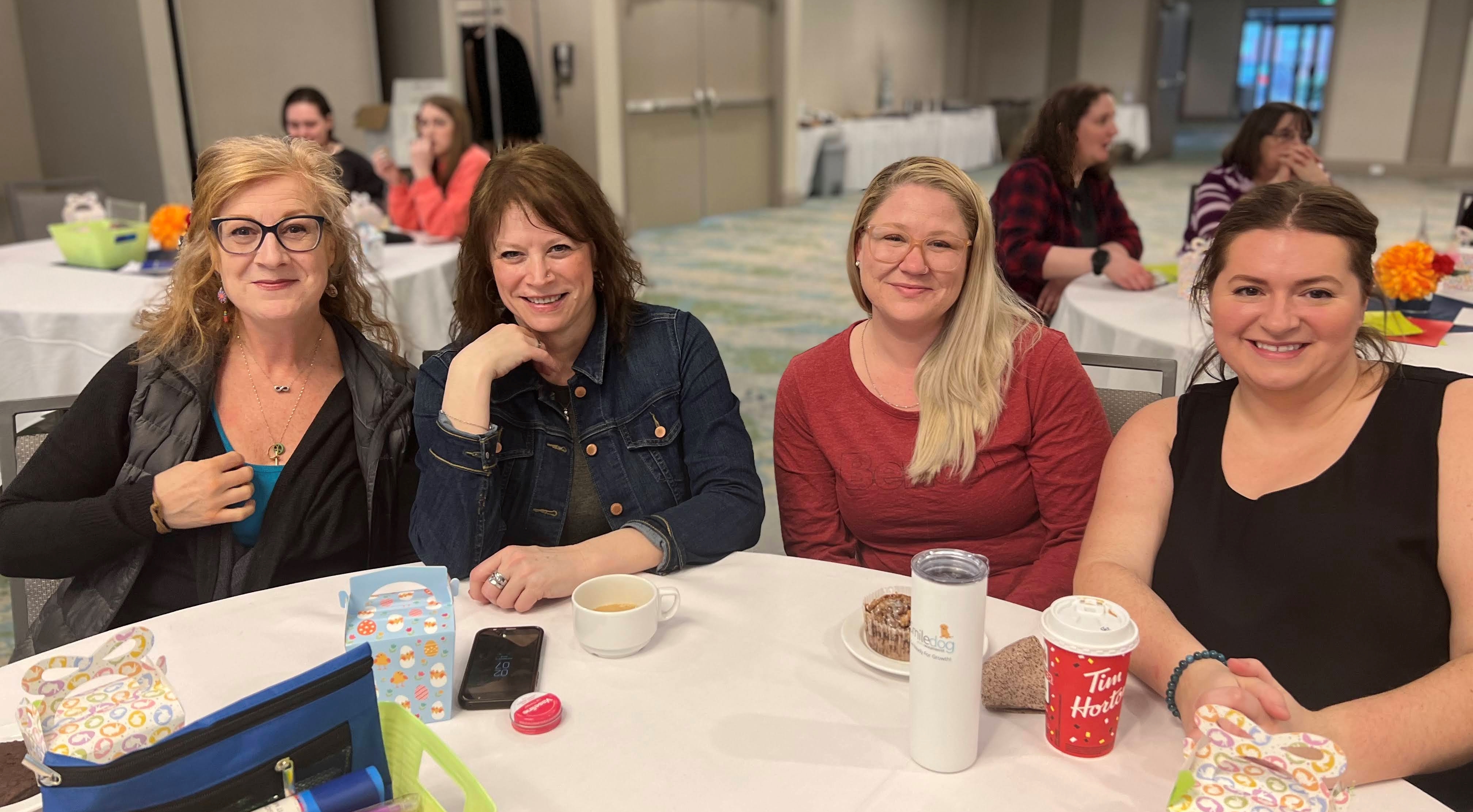 Is your healthcare practice a good fit for Smiledog?
Different modalities ideally suited to Smiledog's appointment scheduling services include:
Any healthcare practice that brings in new patients via an online scheduling software will find Smiledog's appointment scheduling services useful and more cost-effective than traditional in-house reception.
If you already have great in-house reception but they are stretched thin with other duties, Smiledog can be a great compliment to help manage your incoming calls and scheduling workflow.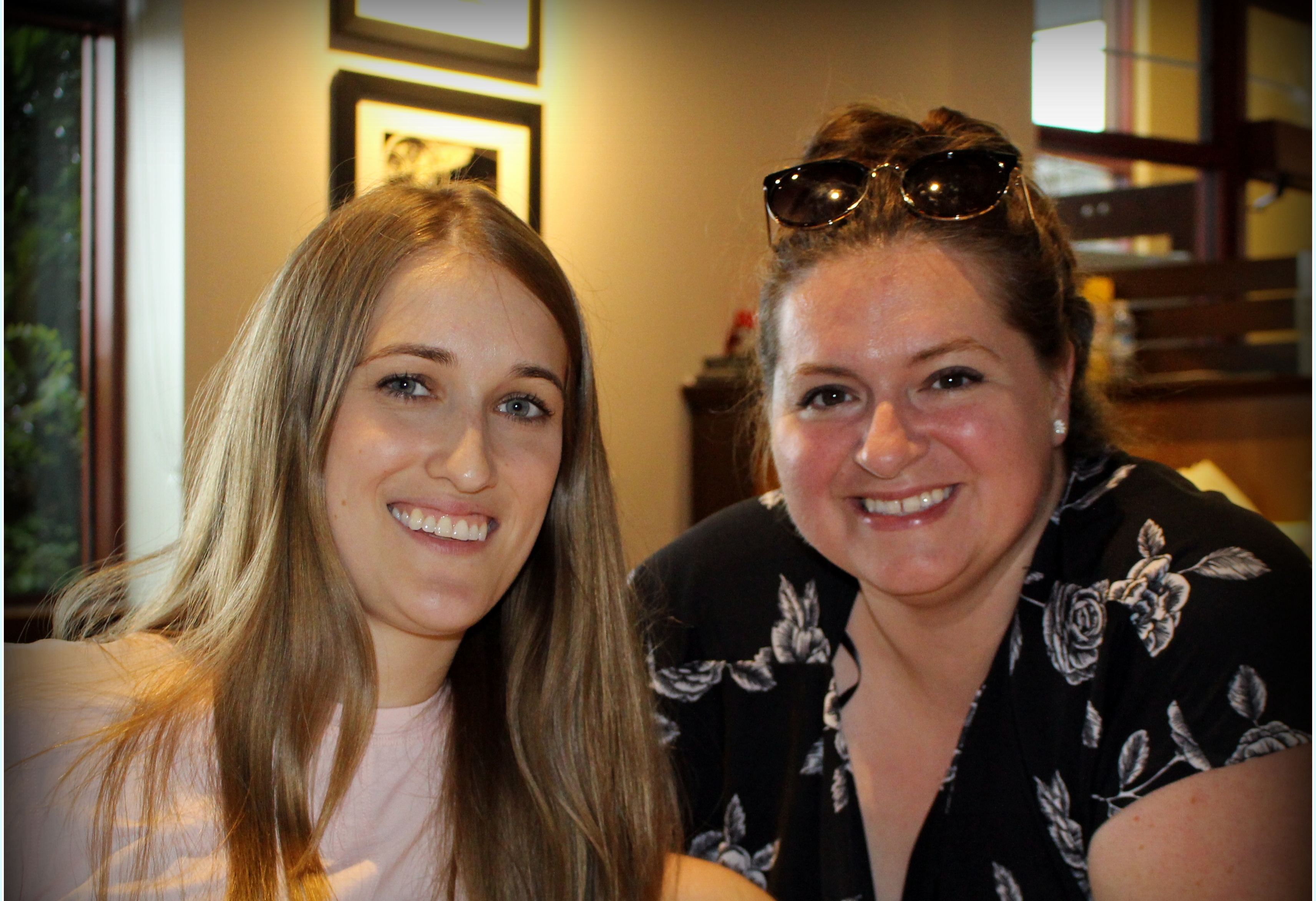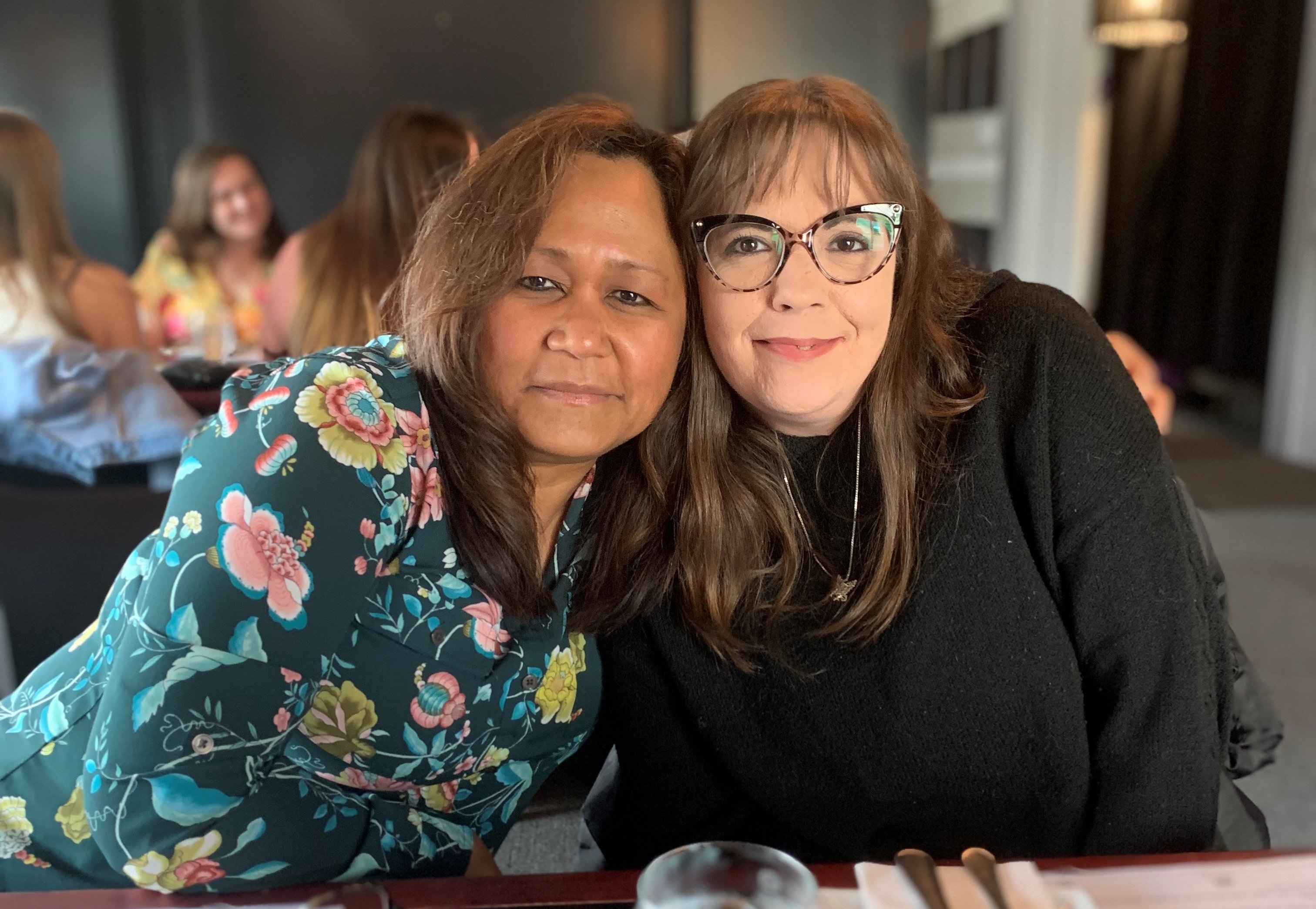 We customize our services to meet the needs of every client. Our goal is to help improve your customer experience and increase your new revenue generating opportunities.
"The COVID-19 pandemic made it very difficult to maintain reliable front desk staff. Having Smiledog answer my phones has been the right solution to this problem. I do not have to worry about a COVID-19 exposure from the clients that attend my clinic nor from the front desk staff to my clients. No time off, no sick days, just reliable, professional phone support."
Sandra Voth, Sport & Spine Physiotherapy Clinic & Jane User