How Smiledog Virtual Receptionists Work

Smiling Receptionists Ready To Answer
Send incoming calls directly to Smiledog, or have them ring to your office first and then redirect to Smiledog as back-up. The call-forwarding choice is yours. Either way, Smiledog is fully equipped to answer any request as if they are a member of your team.

Professional Instructions That Are Fully Custom
After the personalized greeting, Smiledog allows for fully customizable method(s) of contact and message taking. No matter how you'd like your call to be handled, Smiledog's software allows clients to fully customize every scenario within our structure.

Awesome Customer Service Ready To Go Above And Beyond
Your clients are satisfied with the professional and top-notch service they've received, increasing their loyalty and happiness with your company while also saving time and stress.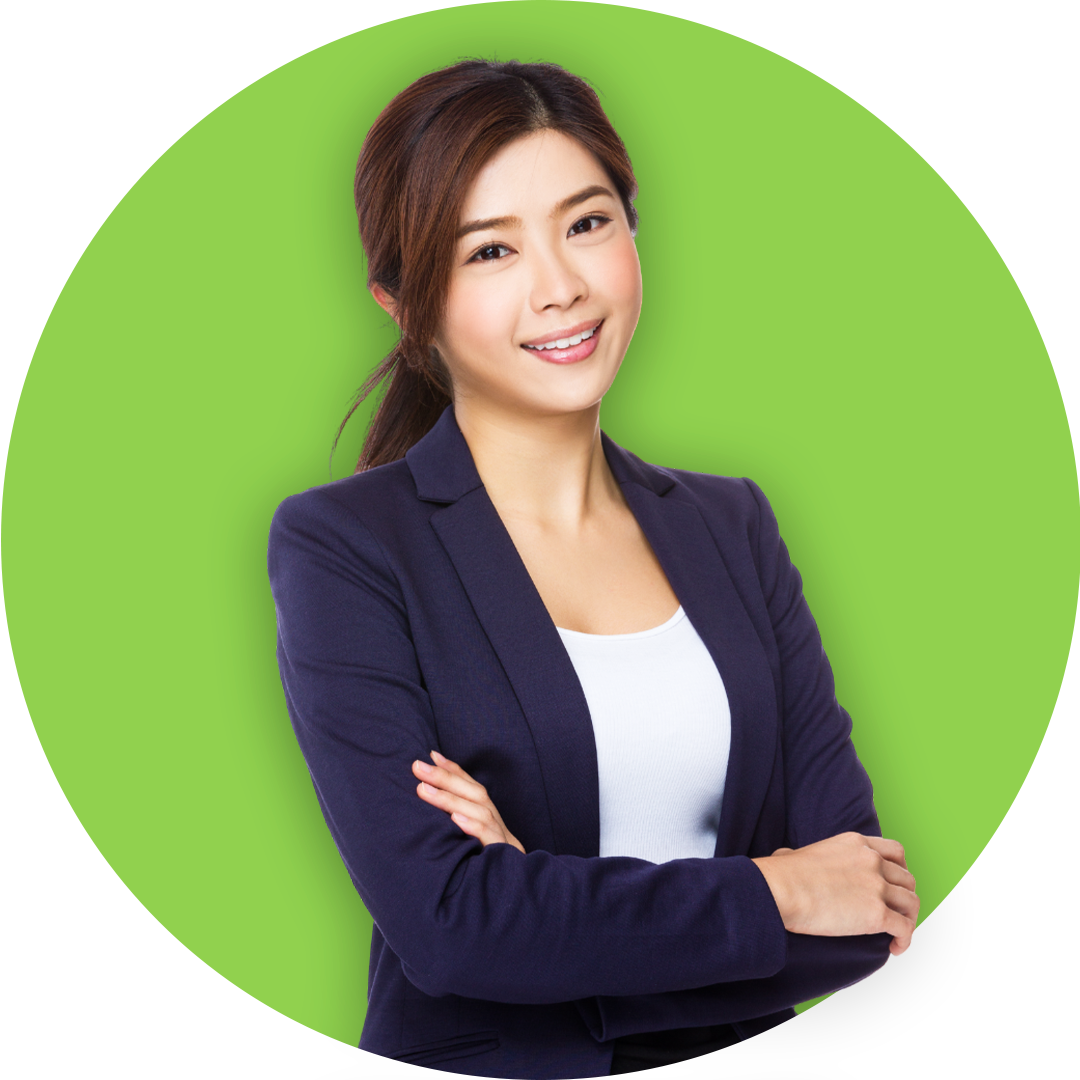 Real interactions lead to real results
Not having a virtual receptionist solution is leaving a lot of additional revenue and client relationships on the table.
61% of mobile users call a business when they're ready to buy
75% of callers hang up when they reach voicemail
85% of callers who don't reach you on the first call, will not call back. Instead, they will call your competitors
"Smiledog allowed me to grow my business. I found them when my business call volume was too high to manage myself but didn't merit hiring a full-time staff member. My business has grown and although I now have a full-time receptionist, Smiledog remains part of my business so we can focus our attention on clients."
Carrie Yeo, Light Touch Laser Inc.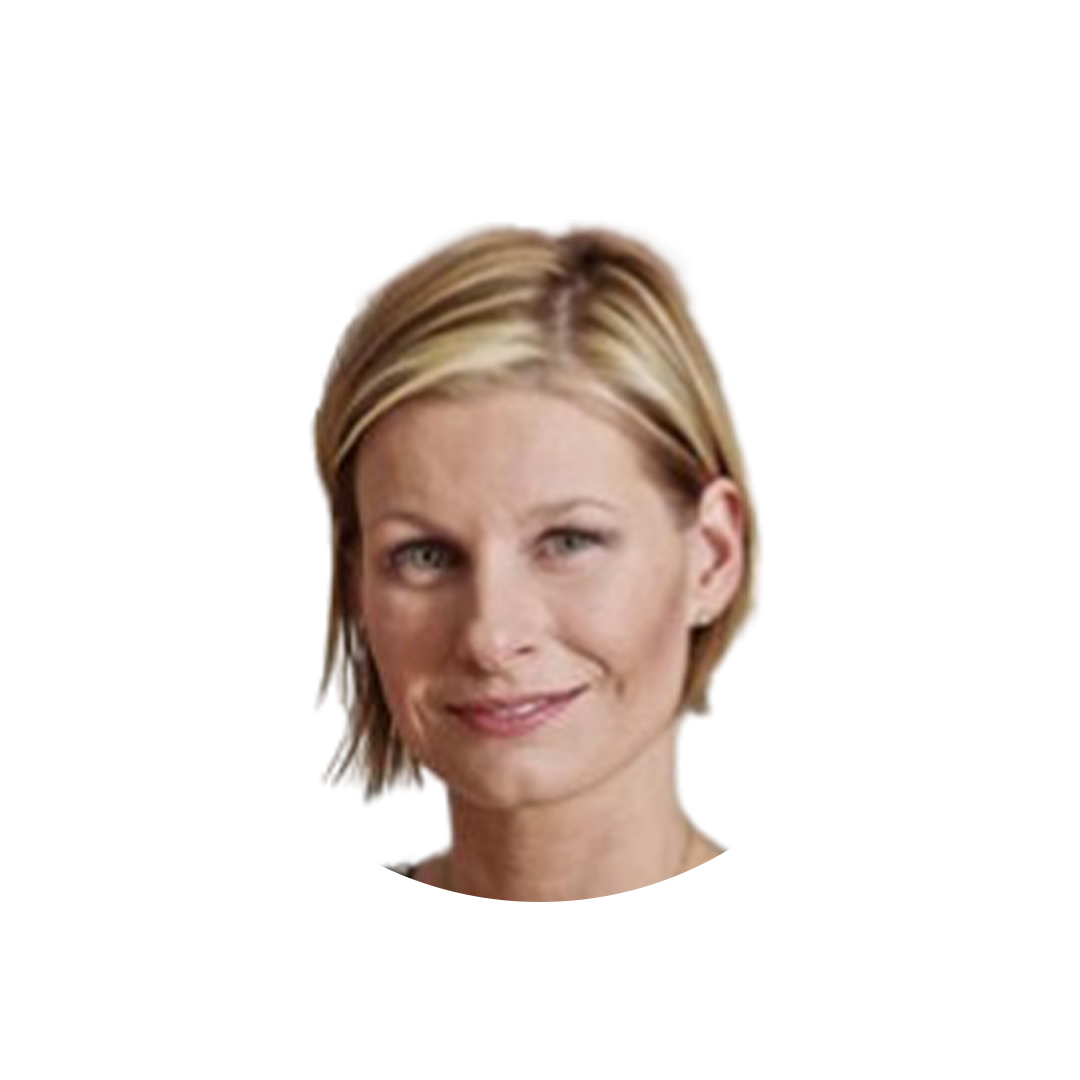 Smiledog is much more than Remote Receptionist Services
Watch the video below to see how Smiledog helps businesses like yours
Saving Money While Making Money
Smiledog virtual reception service is a fraction of the cost of employing a full-time receptionist. Avoid the lengthy hiring process and costly overhead with remote virtual receptionists, while only paying for the time you use.
If you already have a full-time receptionist who is overloaded and has limited availability, Smiledog has you and your clients covered. If you only require extra help for the busy months and not the slow months, we're here to help. There is no commitment with Smiledog and you can cancel at any point.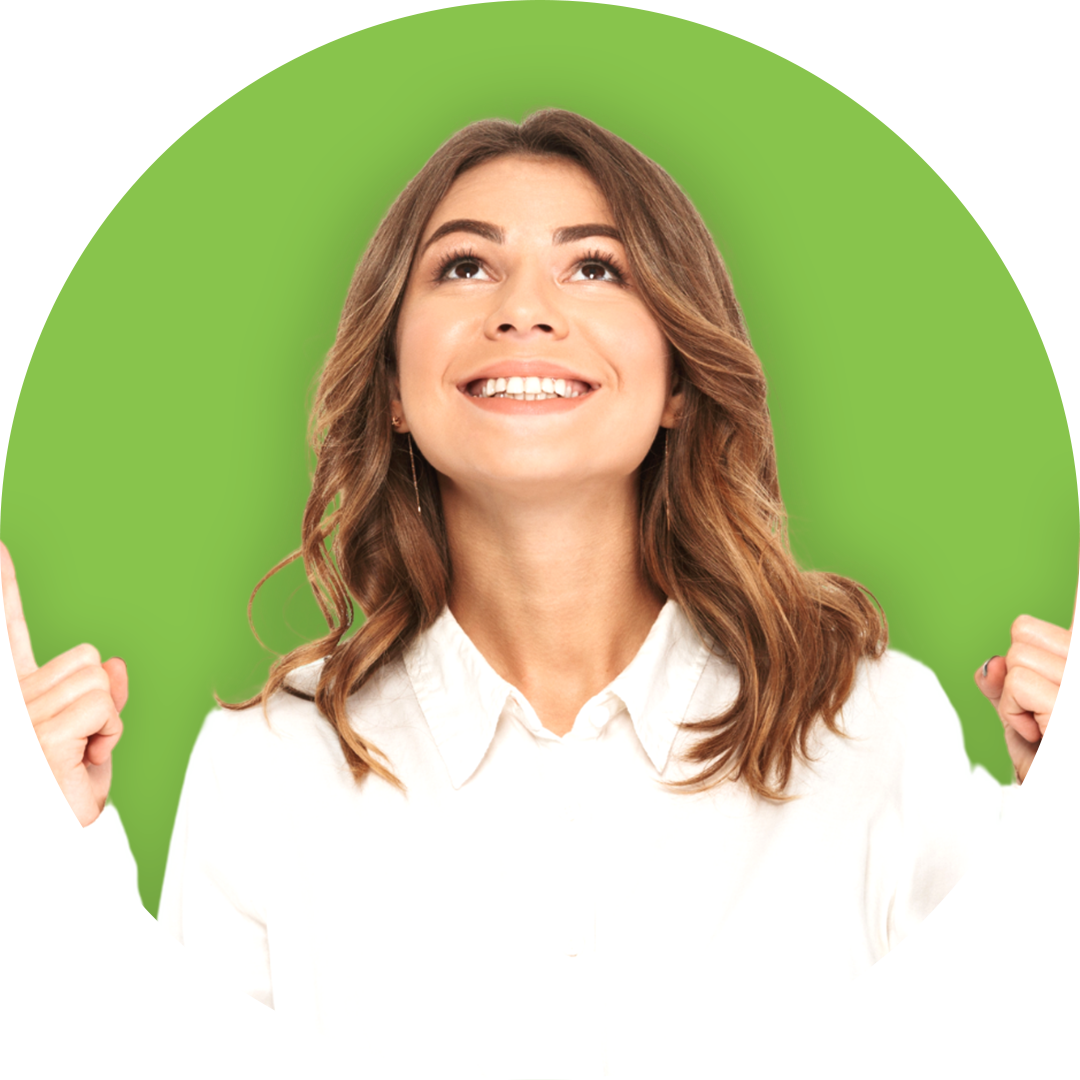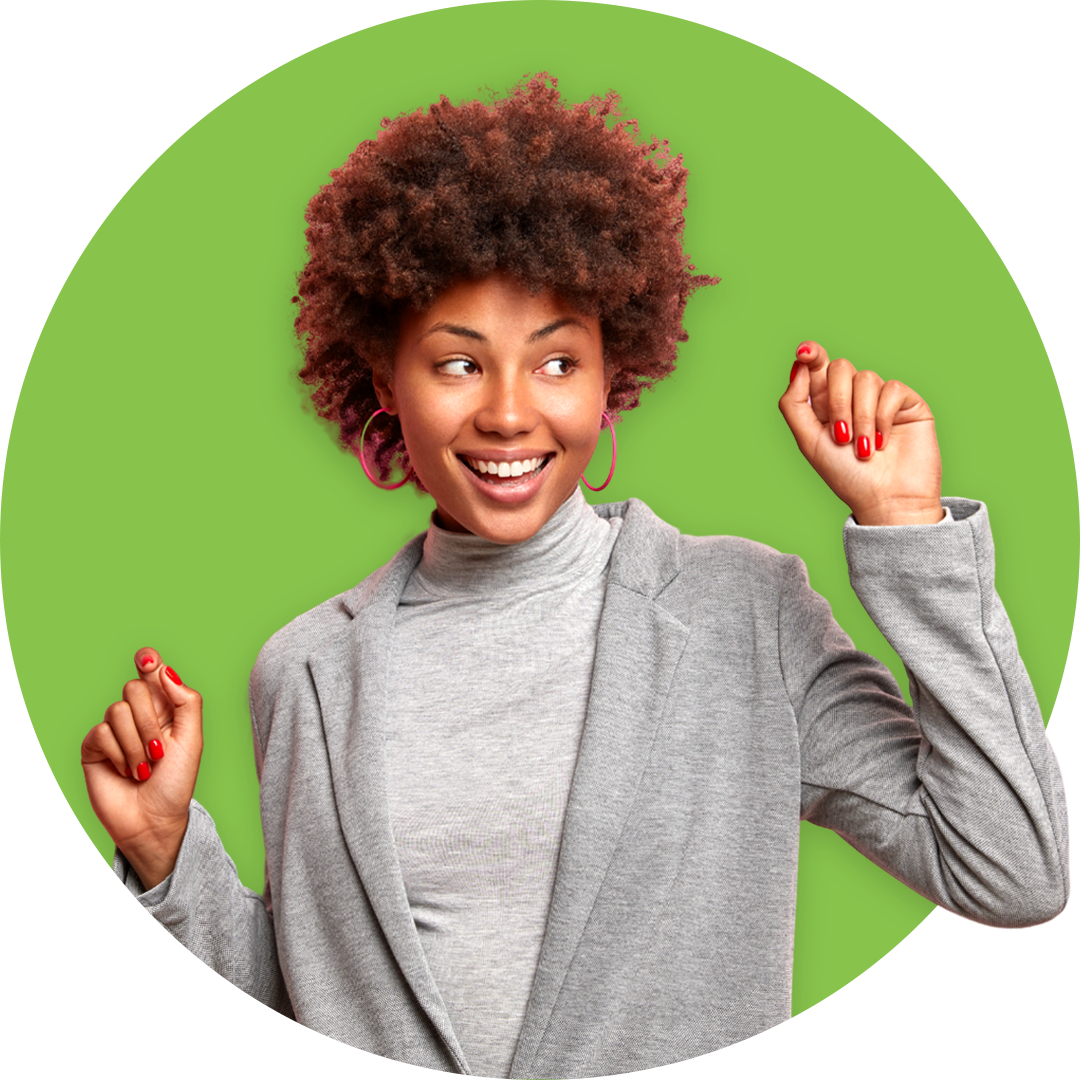 No More Voicemails For Your Clients
Deliver exceptional customer service with real people, not automated recordings. The power of a great customer experience can go a long way — it can even lead to a lifetime of loyalty and value. If a potential new client calls and gets your voicemail, it's likely they will bounce to the competition.
Your Reliable Partner
We know how busy a business owner's day can be. You shouldn't have to choose between missing potential new clients or focusing on your current clients. Smiledog is the partner you can rely on while you focus on growing your business. Instead of you answering calls during a busy workday, Smiledog can be the one on the other line.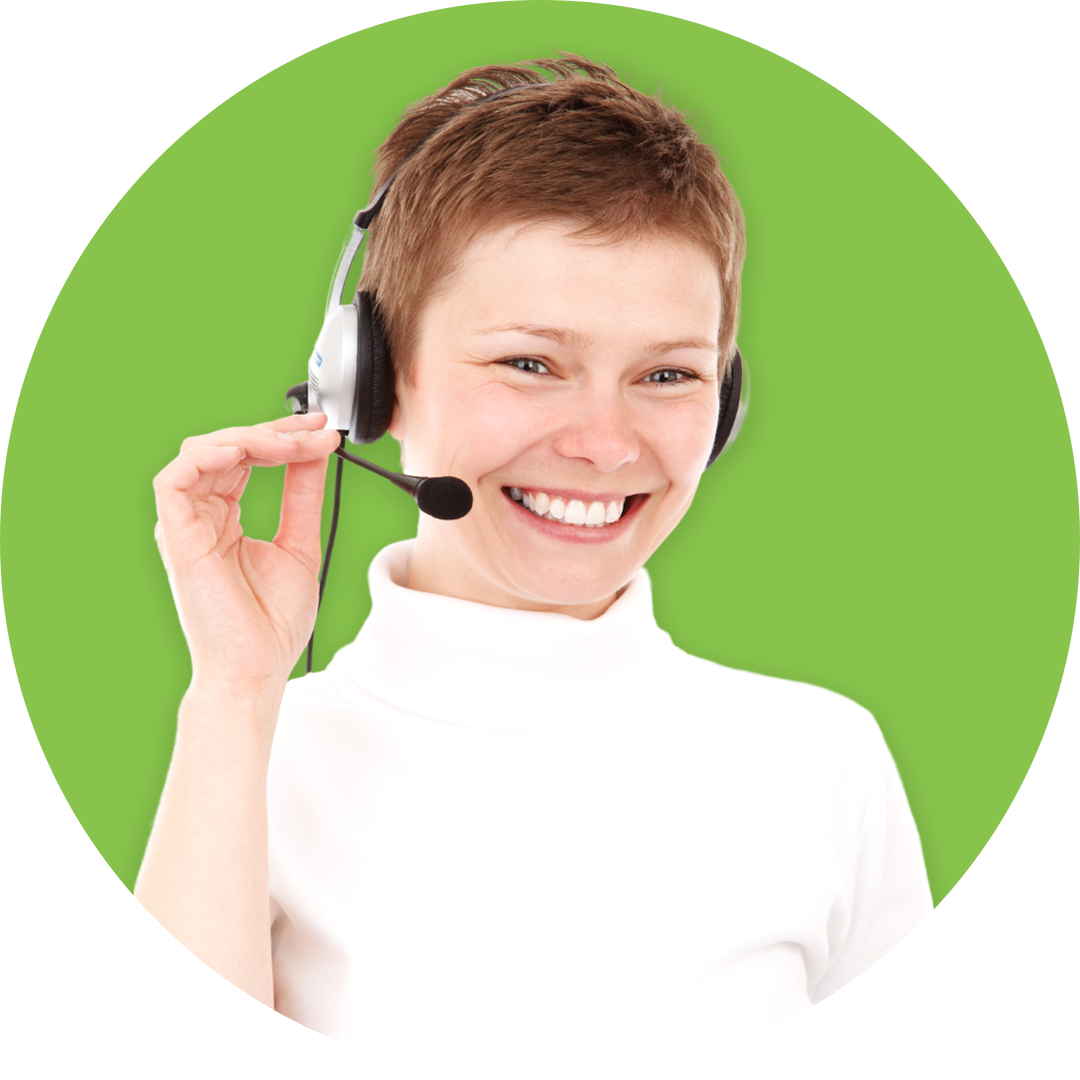 Who is the best fit for Smiledog?
Businesses in all industries that want to deliver scalable growth, and professional and friendly daytime customer service. Smiledog gives you time back in your day at a fraction of the cost.

Some of our clients include:
Spas
Salons
Physiotherapists
Law Firms
Seasonal Business
Dental Offices
New Business Startups
Entrepreneurs
Multidisciplinary Clinics
And much more!
Smiledog doesn't simply answer your phone—we help you grow your business.
When you partner with Smiledog, you have a full team of professionally-trained receptionists at your disposal. We are here to ensure you maintain the highest level of customer service so that you can focus on growing your business.
Smiledog will provide your clients and potential clients with helpful information and create a positive customer experience even when you can't be reached. You and your clients can depend on Smiledog while you are concentrating on building and growing your business.
"I love you guys. You've been a real 'find' for my small real estate company. You've very effectively helped me to present my professional face in Ottawa, all the way from beautiful downtown Bedford.
Thank you for everything."
Tony Welland Real Estate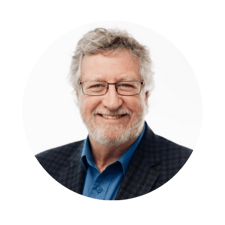 Grow your business while giving your clients an amazing experience every time they call.